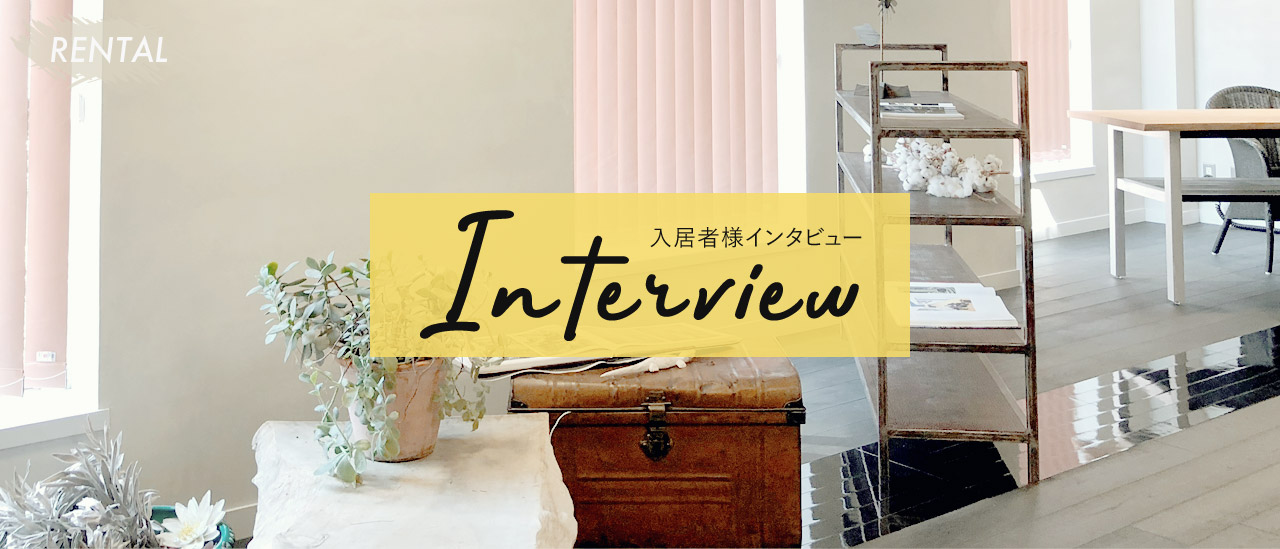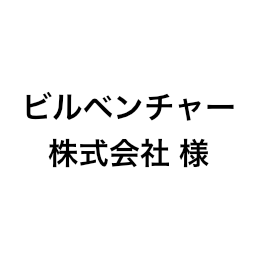 Bill Venture Co., Ltd. Mr. Takamoto
I purchase so-called "anomaly" real estate in the Tokyo metropolitan area, properties that are generally difficult to access, properties with problems between owners and tenants, properties with fire code violations or leaks, and properties that cannot be rebuilt, solve the problems and operate them. I am developing my business with seven employees including part-time and contractors, and plan to expand the business overseas in the future.
Why did you choose Venture City?
I found Venture City information on Internet when I established my company. Choosing Venture City because it offered a brand-name Ebisu address at a reasonable price and had a wide variety of plans that I could flexibly select and change depending on my business situation. When I started using Venture City, I signed up for a virtual office, but now I am using an open type shared office.
What is the purpose of using the office?
My company is a corporation that acquires and manages real estate such as buildings and condominiums. Since I have staff stationed in the management offices of the properties, I don't need to build one, so I use the shared office here to receive mail and as a place for my office work.
Please let us know if there are any positives after actually using the service.
If I were to set up an office outside of the office, I will need to have staff stationed there. But since I can receive basic services such as reception here, I can reduce my labor costs. As my job requires me to be out of the office a lot, I am not always able to use the office every day, so it is also very convenient to have an optional plan that helps me to manage and forward the mail that tends to accumulate. The office is clean, spacious, and open, so I can concentrate on my work comfortably. The staff at Venture City are all very kind, and their detailed support is very helpful.
Finally, do you have any messages for those who are considering moving in?
In my opinion, Venture City is a perfect place for people who are starting up a business, with its lineup of services, friendly and courteous staff, and reasonable monthly rental fees despite being at Ebisu. The clean office is comfortable for both men and women to work in. In addition, the access is excellent. There is a bus stop right in front of the office, which also passes in front of Ebisu Station.
After the interview
Thank you very much for taking the time to participate in this interview! Mr. Takamoto always compliments our office, saying that it is bright and open, which helps him get his work done efficiently. Mr. Takamoto said that he is considering expanding his business overseas in the future, and we will continue to strive to make our office a safe and secure base for his business in Japan.