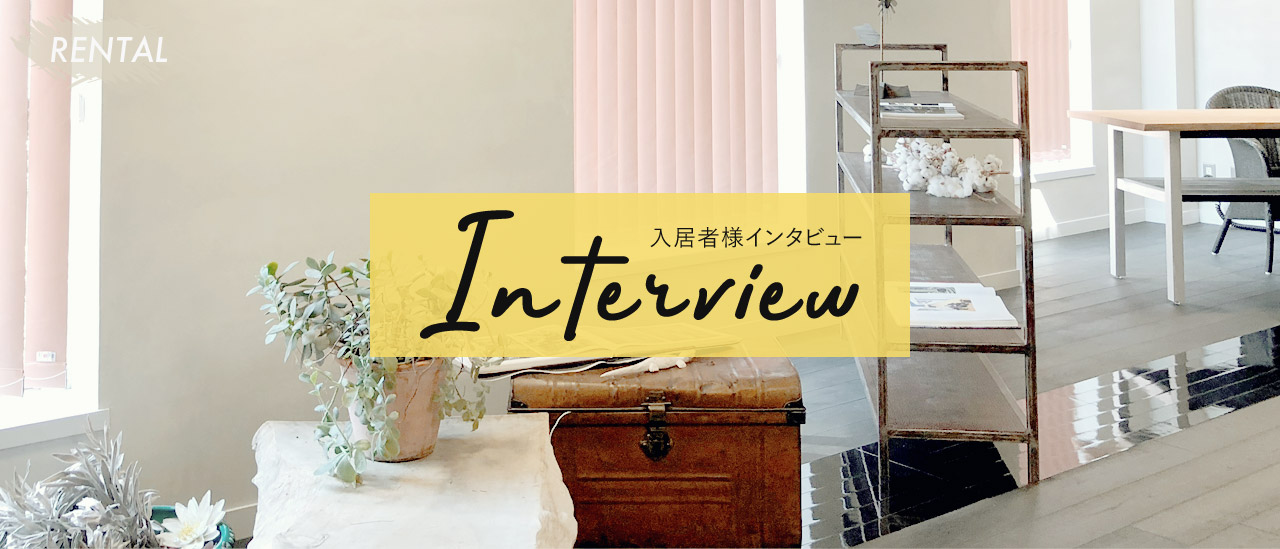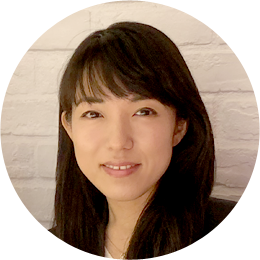 YSR Labor Office Ms. Yoshitome
After gaining experience in general affairs and human resources at an advertising agency, I opened my own business in 2010. In addition to handling social insurance and labor insurance procedures and payroll calculations for small and medium-sized companies, I create work rules that incorporate the opinions of both management and workers and propose subsidies that suit the company. Besides, as a medical labor consultant, I am working to improve labor relations in the medical and welfare industries. URL:

http://www.ysr-office.com/

Why did you choose Venture City?

When choosing an office to rent, I focused on two points: "women-only floors" and "good security management." I decided to move into Venture City because it met the two requirements above and the price was lower than other companies.

In particular, I thought that the strong security management with security cards for each floor would lead to the trust that my customers could entrust their personal information to me with confidence.

What is the purpose of using the office?

Since keeping personal information for business purposes, I have made a rule that I can only work in the office, not at home, so I use it as my private office, which allows me to switch on and off.

As my workload increased, the office on the women-only floor that I had been using became too small, so I moved to a larger office at the end of last year. After consulting with the staff beforehand, they introduced me to an office that met my needs, and the move went smoothly.

Please let us know if there are any positives after actually using the service.

Having an office in Ebisu, a place with a strong brand name has led to an increase in the number of positive comments from customers, which in turn has led to an improvement in our business performance. The quality of the service, in general, is high, and the staff's meticulous response to our requests has been helpful for our business. The meeting rooms are also very convenient as they can be used free of charge for meetings and other events. At the free social gathering by Venture City, I was able to make connections with people from other industries, which led to new business opportunities.

The interior design of the office, which tends to be mundane, has been changed according to the seasons to create a stylish space where you can go every day without getting bored. This has been very well received by the customers who visited my office.

Finally, do you have any messages for those who are considering moving in?

The popularity of the Ebisu location, the high quality of the staff, the comfort of the office space, and the strong security system allow me to work on my daily business with peace of mind. This has allowed me to cultivate a stronger relationship of trust with my customers, and to build a better relationship of trust with Venture City, the company that provides this environment.

I highly recommend Venture City because I believe it is a place where business can be conducted smoothly, which can lead to improved business performance.

After the interview

Thank you very much for taking the time to participate in this interview! Since Ms. Yoshidome uses our rental office almost every day, it was very helpful and encouraging to hear her valuable opinions daily. We will continue to strive to provide services that satisfy our customers.
Customers' voices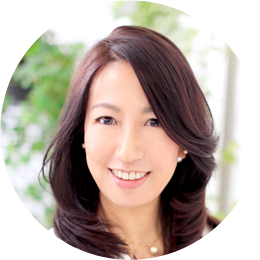 Marriage Agency Ebisu Marriage Salon / Dream ★ Partner Ms. Yoshino
Utilizing my experience as a business coach and image consultant, I have been providing support to many executives who are serious but have no encounter …
MORE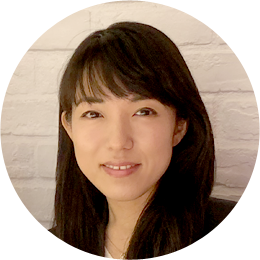 YSR Labor Office Ms. Yoshitome
After gaining experience in general affairs and human resources at an advertising agency, I opened my own business in 2010. In addition to handling social insurance and labor insurance procedures and payroll calculations for small and medium-sized companies, …
MORE