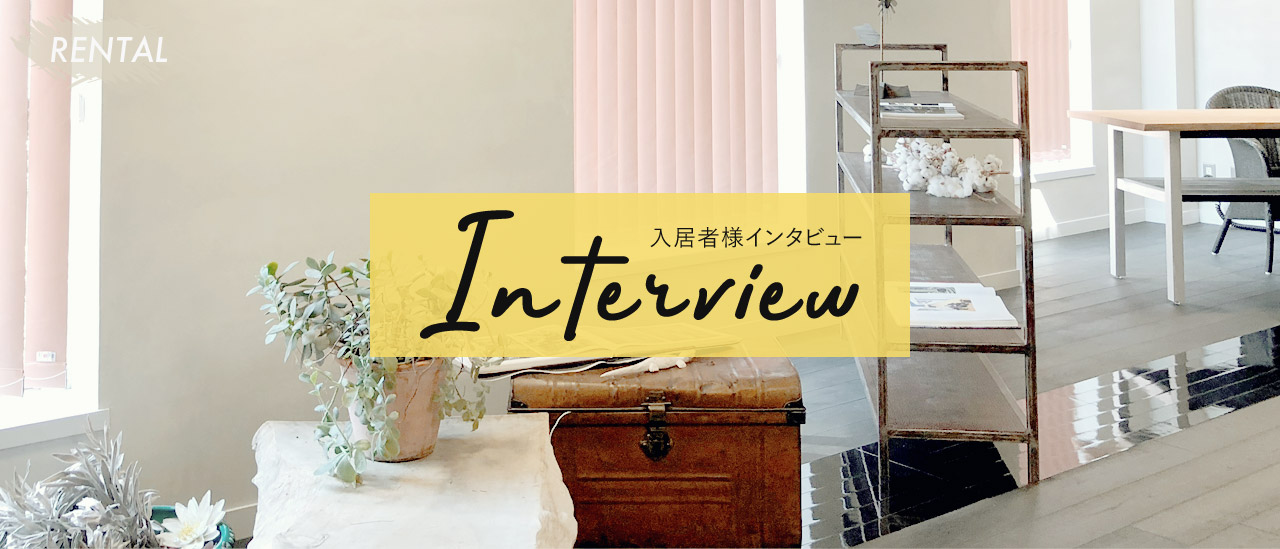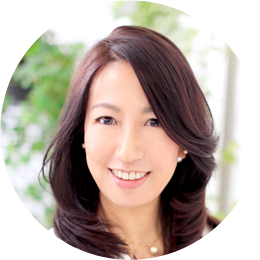 Marriage Agency Ebisu Marriage Salon / Dream ★ Partner Ms. Yoshino
Utilizing my experience as a business coach and image consultant, I have been providing support to many executives who are serious but have no encounter with marriage by : ・Providing a meeting place ・Setting individual goals for a "happy marriage life." ・Building image strategy to become the "chosen person." URL.

https://ebisu-mariage.com

(Ebisu Mariage Salon) URL.

http://dream-partner.info

(Dream★Partner) TEL: 03-4455-3071 Business Hour: 11: 00-19: 00 (Reservation required for irregular holidays)

Why did you choose Venture City?

It was a virtual office contract when I first signed with Venture City. After that, I was looking for an actual office in Ebisu, so Venture City offers reasonable plans was the best choice for me. I decided to change my contract to a rental office, and a large number of plan options were very helpful for me in advancing my business.

What is the purpose of using the office?

Since I often meet clients directly at the office, I use it as my private office to make sure that clients' privacy and personal information are protected, which helps me to concentrate on my work. The interior of the rental office is free to use, so you can design with your particular style.

Please let us know if there are any positives after actually using the service.

The office has a secluded atmosphere away from the hustle and bustle in front of the station, which is very popular among clients visiting the office. There is a complimentary drink service in the office, which is very convenient when you need to take a break. The service is also excellent, especially the staff's thoughtful support in a polite and precise manner. In addition, other office customers are well-dressed, so you can use the office with peace of mind.

Finally, do you have any messages for those who are considering moving in?

I would like to recommend this office to anyone who is looking for a place to work in terms of both tangible and intangible elements. I recently had an opportunity to attend a social gathering for female tenants, and many of them said that they decided to move to Venture city because the staff was very helpful. In addition, with various options such as rental, share, and virtual offices, I would recommend this place to sole proprietors, who want to be able to change their plans as needed according to their use and business growth.

After the interview

Ms. Yoshino has been using our service for a long time and has always given us valuable opinions from her perspective, which has been very helpful to us. As she mentioned, we would like to improve not only the tangible elements such as facilities but also the intangible elements such as reception support.

Thank you very much for taking the time to take part in this interview!
Customers' voices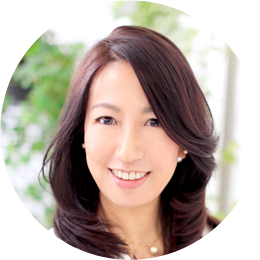 Marriage Agency Ebisu Marriage Salon / Dream ★ Partner Ms. Yoshino
Utilizing my experience as a business coach and image consultant, I have been providing support to many executives who are serious but have no encounter with marriage …
MORE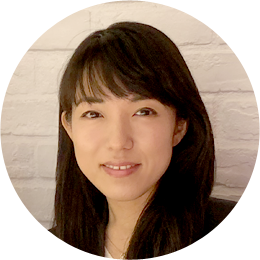 YSR Labor Office Ms. Yoshitome
Opened in 2010 after gaining experience in general affairs and personnel affairs at an advertising agency. We create work rules and propose subsidies that incorporate the opinions of both managers and workers, such as social insurance and labor insurance procedures for small and medium-sized enterprises and salary calculation. In addition, medical labor …
MORE